Our Leadership
Our Leadership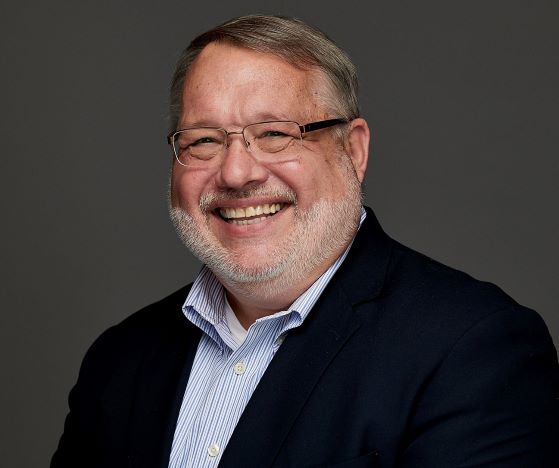 John T. Foster
President / CEO
Bedford and Main Financial Consulting, Inc. was founded by John Foster in 2012 to provide consulting services for the financial services community. As the firm grew, John expanded services, while maintaining a disciplined approach to servicing the client base. He developed services for anti-money laundering testing and securities expert witness support that proved to be a perfect complement when helping core consulting clients address FINRA compliance issues.
John calls upon his diverse background, having worked with firms of varying sizes and levels of complexity. With 40+ years of banking and broker-dealer experience, his resume includes senior management responsibilities that range from SVP of super-regional PNC Bank, to Managing Director with the international premiere bank BNP Paribas, to serving as the President/CEO at the Midwest discount broker and full-service retail firm, Regal Securities.
He served on advisory boards for Broadridge SIS and RBC Correspondent Services. During his career, John participated in developing an American Banker Association National Fiduciary & Securities Operations Conference, was a guest speaker at the Asia Business Forum in Singapore, and attended the Center for Creative Leadership in Greenville, NC.
Since forming the firm, John has committed Bedford and Main as a supporter of SIFMA's Invest it Forward volunteer program and the Financial Services Institute, where he was honored to serve as a panelist at numerous OneVoice annual conferences. He is a member of the Securities Experts Roundtable, Inc. and supports the Public Investors Advocate Bar Association (PIABA).
John has passed the Series 3, 7, 24, 27 and 63. In 2013, he was certified as a FINRA Dispute Resolution Arbitrator and in 2016 John earned his accreditation as a Certified Anti-Money Laundering Specialist (ACAMS).